A team of the Greek coastguard authority has boarded a cargo ship carrying weapons suspected to be destined for Islamic State (IS) forces in Libya, according to local media reports.
The vessel according to a local media is the single decker general cargo vessel Haddad 1, a 1.400-dwt vessel owned by Haddad Shipping Co.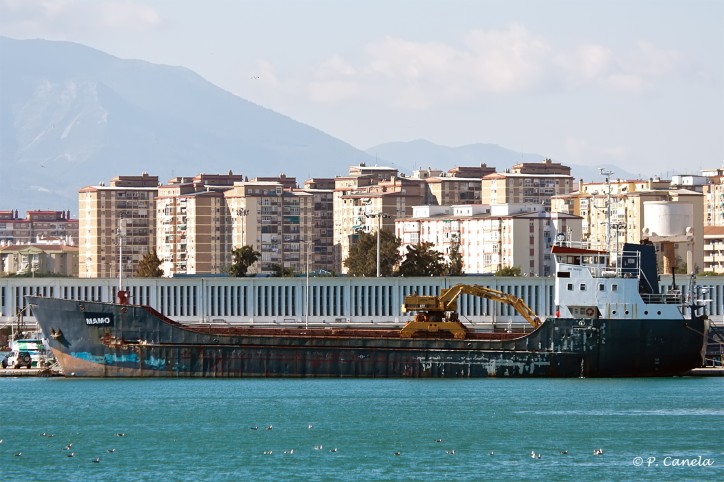 Image: Francisco Canela
The Haddad 1 was raided by the Greek CG team while she was underway off Lerapetra, on the south coast of the Greek island of Crete. The vessel's previous port of call was on August 24 in the Turkish port of Iskenderun and the ship was bounded to Misrata in Libya.
The Greek marine authority has diverted the ship to Crete's Heraklion Port, where it is expected to arrive early on Wednesday morning for further searches and investigation.
According to a report of a local news media, the vessel was carrying weapons and explosives inside containers. Crew members have reportedly been arrested, but the ship's documents claim the vessel was carrying a cargo of plastics.
All crew members, who are nationals from Egypt, Syria and India have been arrested.
This is the second violation of the ship this year, in January she was banned from calling at Spanish ports after failing to call at a repair yard as ordered by authorities.