BW LPG Limited announced on August 31 that the company has taken the delivery of BW Libra, the fifth Very Large Gas Carrier (VLGC) in its newbuilding programme of eight VLGCs from Hyundai Heavy Industries (HHI).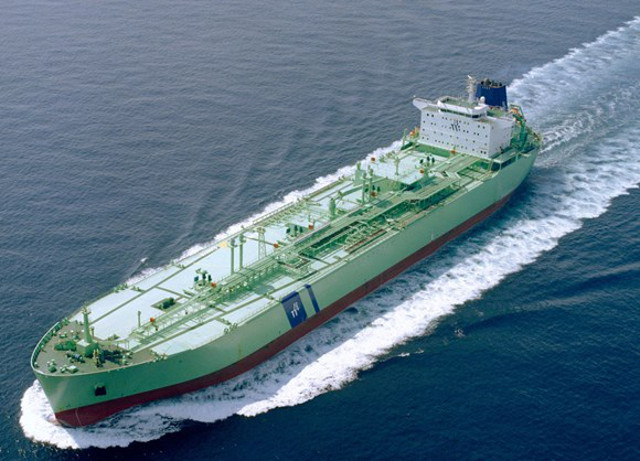 Image: bwlpg
As it was stated by company officials, the new delivery will join BW LPG's commercial programme.
"The newbuilding programme plays an important role in our customer commitment to delivering quality transportation of LPG. We are very pleased with the high quality of vessels delivered from HHI and look forward to the continuation of this partnership", said Martin Ackermann - BW LPG CEO
The Company's fleet consists 39 vessels, including the BW Libra (26 owned VLGCs, 8 chartered-in VLGCs and 5 owned LGCs )
Singapore-headquartered BW LPG is the world's largest very large gas carrier (VLGC) owner and operator based on number of VLGCs and by LPG carrying capacity.
The gas carriers, which BW LPG operates have a total carrying capacity of close to 3 million cbm and a further 588,000 cbm of capacity on order in Korea.