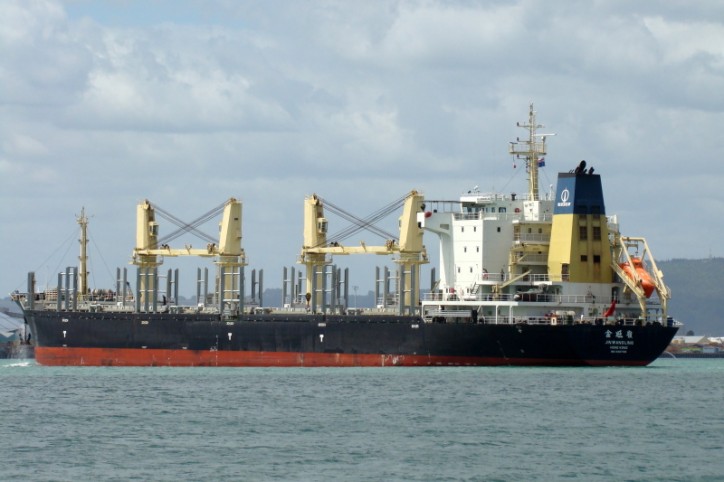 Two crew members of the 2.000-dwt oil tanker Jin Wang You 9 died and one more was heavily poisoned on Monday (September 7) after a gas intoxication, while working on board the ship.
The accident occurred during an inspection work inside the forepeak tank of the vessel.
One of the crew members entered the ship's tank for inspection but he never returned. Another two seamen went to find him and also managed to start suffocating.
After the emergency situation, the ship's captain called for help. A rescue team of the Shenzhen Maritime Rescue Center was dispatched at the location.
The rescuers managed to save one of the crew members, while another was found dead and the third seaman died while in hospital.
The Zhoushan-registered tanker was loaded with aviation oil and was en route from Huizhou to Shenzhen.
Local authorities have started investigations into the cause of the accident.