Spain's Balearia shipping company and the La Naval shipyards agreed to signing a letter of intent, that is going to become definitive in two months, regarding the building of two all new ferries powered by natural gas.
The construction of the said vessels is going to require a €350-million investment. These new vessels will be Spain's first ever passenger ferries powered by LNG (liquefied natural gas).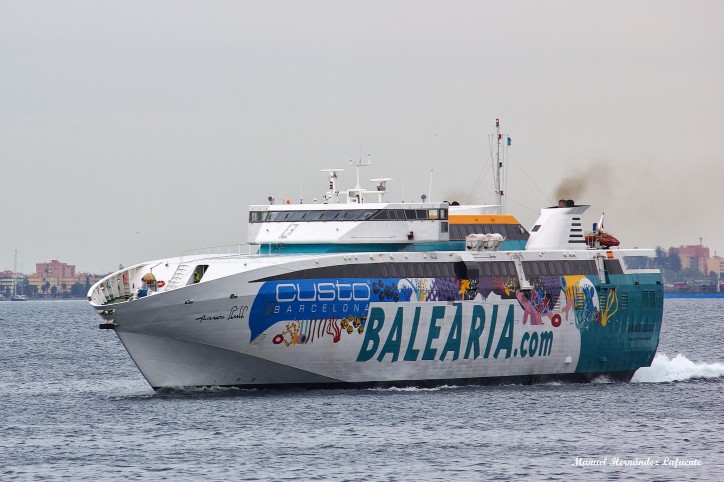 According to the company they are to offer the highest capacity in the whole of Europe and are going to be the biggest ever constructed in a Spanish shipyard, given their length of 225 meters and width of 30.4 meters.
More particularly, Balearia decided to commission two new ships with double engines, which can be employed for operating on natural gas or fuel oil and thus allow the company to cut down its carbon dioxide emission levels by more than 30%.
The first of the vessels, which is going to be constructed in 2016, is to be appointed for operations by 2018's Q1. Aldolfo Utor, Balearia's president, pointed out that investments regarding the building of new vessels are a method of growing and offering a higher degree of competitiveness.
Utor also noted that the ships are going to be innovative and technology advanced in both terms of propulsion as well as in terms of the particular systems that contribute for a higher level of energy efficiency.