The crew of the containership Nele Maersk reported on Tuesday (Sept 8) an accidental oil spill about 70 miles off Barcelona in the Mediterranean Sea.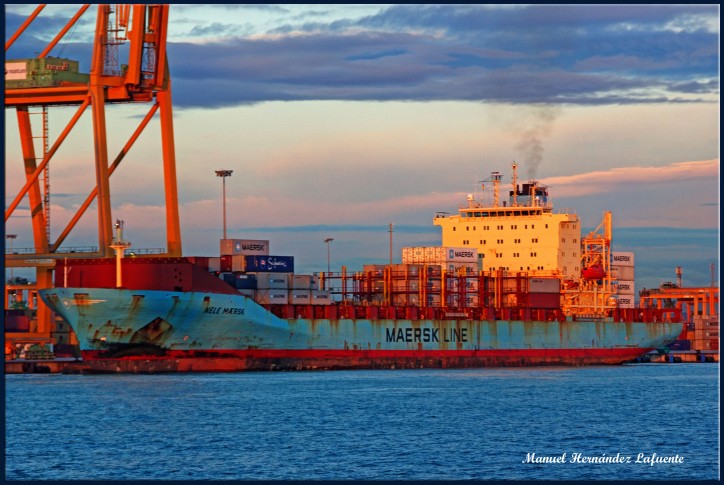 The accident occurred en route from Algeciras to Genoa, Italy during a routine transfer of fuel from one tank to another.
The Spanish Marine authorities launched a cleaning operation, engaging a helicopter, a surveillance aircraft and anti-pollution vessels. The quantity of the spilt fuel was yet unknown.
The Nele Maersk is 27.733-GT containership sailing under Denmark's flag. The vessel is built in the Taiwanese CSBC KAOHSIUNG shipbuilding yard in 2000. The boxship is owned and operated by Danish A.P. Moller – Maersk Group.