LNG tanker Hispania Spirit was detained in Pisco, Peru on Tuesday, September 8, after the local Coast Guard and port officials found on board 211 kilograms of cocaine.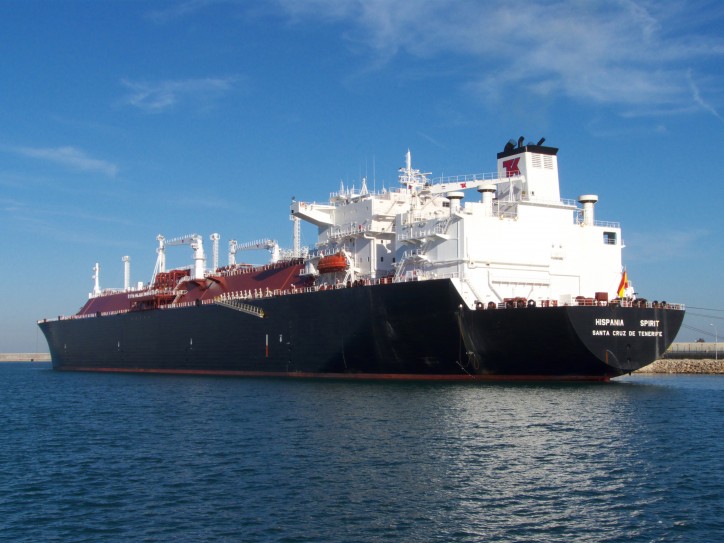 Image: Manuel Hernández Lafuente
A man with Venezuelan nationality, who didn't belong to the crew has been arrested during the inspection of the Coast Guard officers on board the vessel.
Bundles with cocaine were stashed in one of the vessel's compartments. Investigation under way.
The 94.822-GT LNG tanker Hispania Spirit is built in 2002 and is sailing under the flag of Spain. The ship is managed by TEEKAY SHIPPING GLASGOW LTD, UK.