Chinese government-run Cosco has made an announcement that it has managed to reach and sign contracts with four domestic shipyards regarding the building of eleven 19,000 TEU container carriers.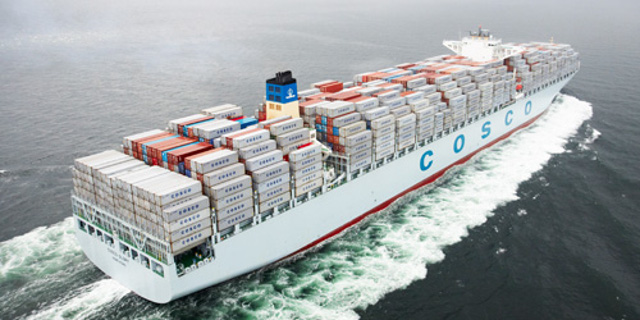 Image: cn.chinacosco
Nantong Cosco KHI Ship Engineering (NACKS) and Dalian Cosco KHI Ship Engineering (DACKS) are going to construct six ships, CSSC's affiliate Waigaoqiao Shipbuilding will be responsible for building three, while CSIC affiliate Dalian Shipbuilding Industry is going to construct the other two vessels.
The vessels' total price sits at approximately USD 1.51 billion. Cosco commented that the orders come along the lines of its fleet upgrade plan and it is going to fund their construction through internal resources as well as via bank borrowings.
Since August 10th Cosco has suspended all stock trading activities in order to focus on a key restructuring deal, which according to various unconfirmed as of the moment reports, revolves around a merger with China Shipping Group.