The three big Finnish trade union federations have planned taking on industrial action on Friday against the labor reform program of the government.
As a result, the Finnish ports, that are already forced to cope with declines in container traffic, are to seize operations on Friday, 18th of September.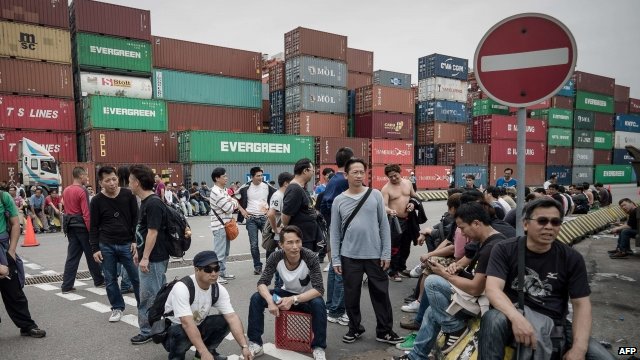 Marko Piirainen, head of the Transport Workers Union (ATK) commented that the country is going to "virtually come to a standstill." Expectations are for work to stop at 8:00 a.m. local time, and for daylong demonstrations to begin at 11:00 a.m.
The strike will aim to achieve safeguarding entitlements to paid holidays, sick leave and overtime pay.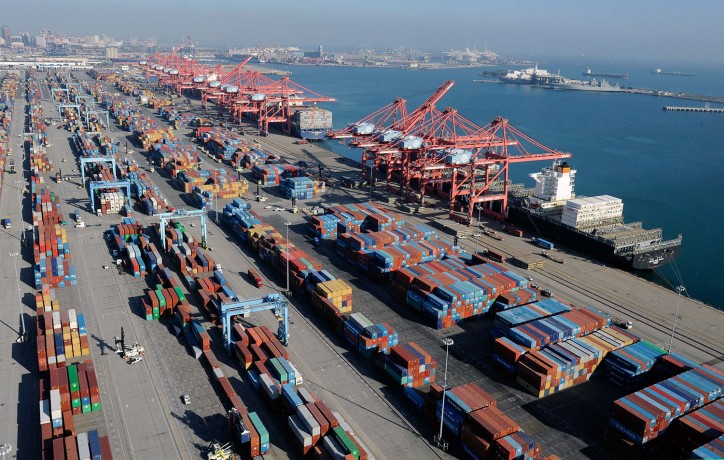 Expectations are for the Steveco stevedoring company to make an announcement for negotiations over a potential shed of its 700 employees at Kotka port. Reports pointed out that overall traffic levels declined by 5% y/y in the month of August.
The current strike will serve as the second one at Finnish ports to occur within this year. Finland's ports have been issuing reports for declining volumes for a few years now.