On Wednesday, the 590-foot Ro-Ro Pegasus Highway was detained by United States Coast Guard officials in the Tacoma port due to several safety-related deficiencies.
A port state control examination determined a number of aspects that did not comply with the necessary SOLAS regulations.
The Panamanian-flagged vessel's most important deficiency revolved around a fire detection system that officials determined to be inoperable, which is a serious issue due to the fact that without having a properly operating fire detection system, the crew members of the vessel would not have been able to receive an early warning if a fire was to break out on deck.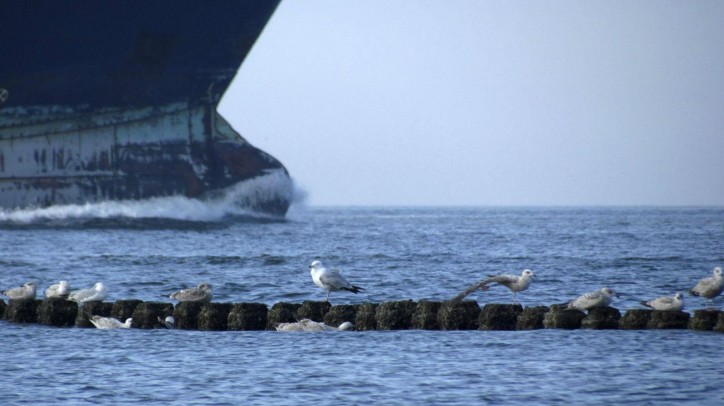 The ship is to remain in port till all of the noted deficiencies are taken care of.
U.S. marine statistics for 2014 point out that 9,227 vessels in total, from 83 different countries, completed 79,091 ports calls to the country. The Coast Guard was able to carry out 9,232 SOLAS safety evaluations and 8,562 ISPS evaluations of the said number of vessels. The ships detained for eco-related and safety irregularities grew in number as they went from 121 to 143.
The top three deficiency areas were related to MARPOL Annex I, ISM, and fire-fighting appliance irregularities. Many of the fire-fighting related detentions were in regard to quick-closing valves that had been disabled and fixed water-based fire-fighting systems. Some of the other items found to be in breach of regulations were emergency fire pumps and fire pumps in general, which were found to be either completely inoperative or operated with non-efficient levels of pressure.