A ferry has capsized while sailing en route from the Male capital to South Ari Atoll (Alif Dhaal atoll) Maamigli.
Roughly 80 passengers were left stranded at sea as a result of the capsizing – including women and children. Some of the rescued passengers have been transported to Male while others were taken over to a resort in close proximity.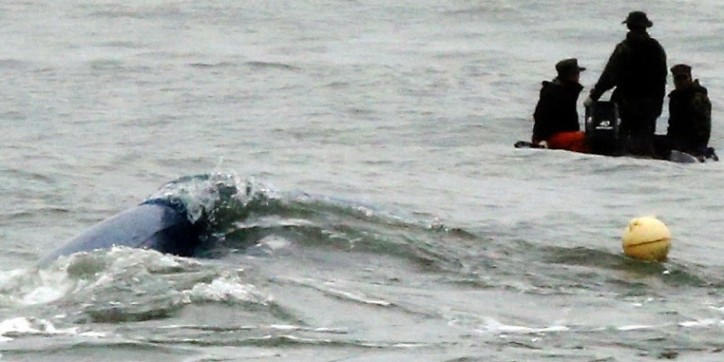 The news was given confirmation by the Maldives National Defence Forece (MNDF). They commented that nobody was hurt and all of the passengers were wearing their life jackets.
The ferry sank approximately 6 miles to the west of Kaaf Atoll Guraidhoo at roughly 5:40 a.m. today, as reported by a spokesman for MNDF.
"The passengers were already at sea when we received the report of the vessel capsizing. We are currently amidst a rescue operation for the remaining passengers. There is no confirmation as of the moment if all of them have been successfully rescued. Nearby resorts are helping us save the passengers, who were fortunately all wearing lifejackets," said Major Adnan Haleem, a media official.
The spokesman commented that the passengers' exact number is yet to be confirmed and MNDF has been experiencing some trouble in contacting private ships that may provide assistance in the rescue procedures.