On Wednesday, the Ministry of Ocean and Fisheries commented that it has managed completing the first phase of a preliminary inspection regarding the Sewol ferry's salvaging operation.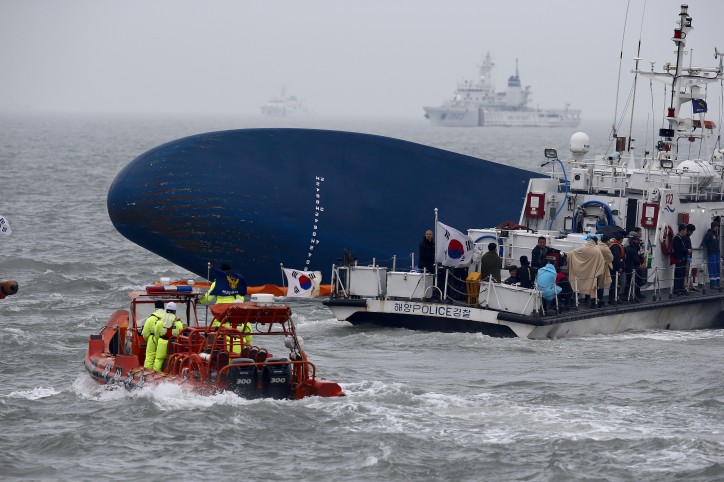 The ministry reported that a China-based consortium led by Shanghai Salvage appointed 50 divers to work inside the ship in three groups during the first phase so that they could determine the fuel tanks' exact location and proceed by removing the oil left in the vessel.
The team of divers also contributed for building a 3D rendering of the ferry.
The ministry further added the divers determined that there has been almost no corrosion since the sinking of the ferry which took place in April of 2014, thus checking off another item on the list of challenges regarding the salvage operation.
The vehicles and cargo located on the vessel were found tilted toward one side of the ferry, but have not managed to pile up.
According to the ministry, the consortium is to carry out all oil-removing procedures by early November and enclose all of the ship's openings with the use of nets for preventing the loss of any bodies that might still be inside.