Oman Shipping Company (OSC) has expectations of adding 10 all new medium range tankers (50,000 DWT) to its current fleet by November next year, according to reports.
Tarik Mohammed Al Junaidi, the government-owned company's acting CEO, commented that the first MR Tanker should be delivered later on in November of this year.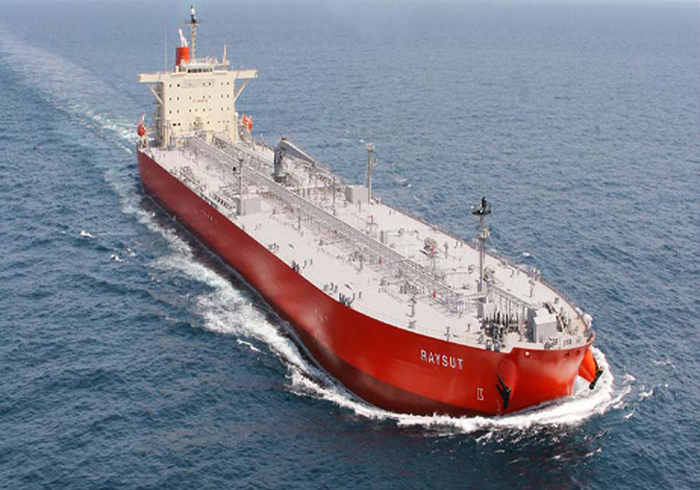 The company placed an order for 10 MRs to the South Korean Hyundai Heavy Industries (HHI) roughly two years ago following the signing of a charter contract regarding the newbuilds with Shell.
According to estimates, the order's value sits at approximately USD 320 million. The newbuilds are going to be under the management of the Oman Ship Management Company, an OSC subsidiary.
By adding the 10 new MRs, the company's fleet number will rise to 53 vessels, including very large crude carriers (VLCCs), product tankers, LNG carriers, bulk carriers, multi-purposes vessels and container carriers. After receiving the new vessels, the company fleet is going to have a 8.5 million DWT capacity level.
Al Jaidi further commented that OSC has developed interest in providing the proposed Duqm Refinery with its shipping services.
Expectations are for the refinery to be up and running by 2019. He added that the companies are amidst close discussions and the potential quantity of the order for new vessels depends on whether the customers of the refinery will be regional or international parties.
Al Jaidi closed off by commenting that if the company has to order other vessels, it can go for second-hand or brand new ones, having enough time to make the proper decision in each case.