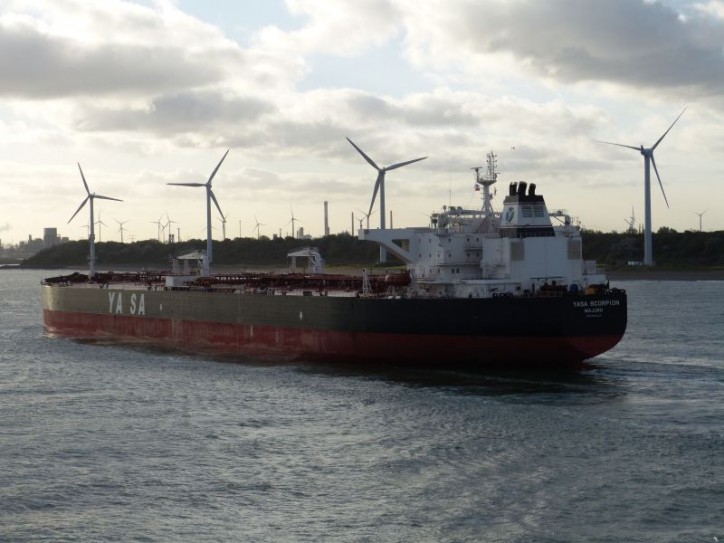 On Tuesday, September 22nd, Nordic American Tankers Limited (NAT) took the delivery of the first of two recently purchased by the company secondhand Suezmax tanker vessels.

In a company press release from July this year, NAT announced that it had agreed to acquire two 2010-built ships for delivery in September and October 2015.
The first of these ships was taken over by NAT on September 22 and has been renamed - Nordic Light.

The Nordic Light's sister ship is expected to be delivered in October.
Thereafter, Nordic American Tankers will have a fleet of 26 Suezmax vessels including two newbuildings, which are to be delivered in August 2016 and in early 2017.