During the XIII International Exhibition "NEVA-2015" exhibition held in St. Petersburg, Baltic Fleet Tanker (BF Tanker) has signed contracts for the construction of 7 ships of "river-sea type" with the shipyards Oka Shipyard and Red Sormovo and the PJSC - State Transport Leasing Company.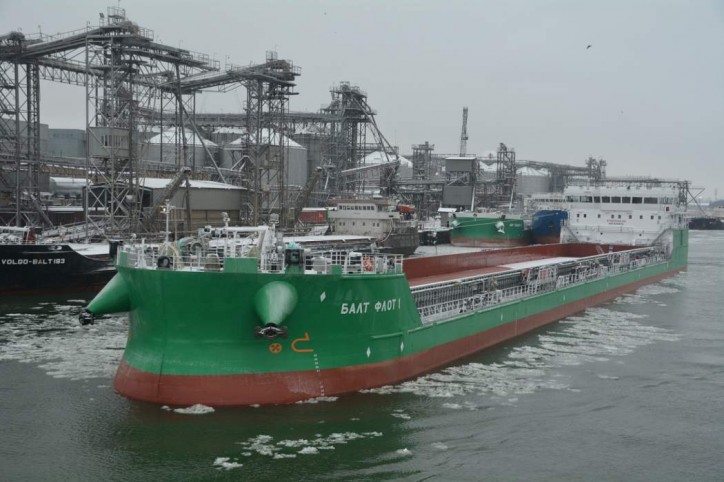 Image: BF Tanker
Under the terms of shipbuilding contracts all 7 tankers are to be delivered to BF Tanker during the 2016 river navigation season.
With the commissioning of these new ships, BF Tanker plans to transport at least 1 million tons of oil products during 2016.
In 2015 under a contract with OAO Lukoil BF tanker utilised 17 vessels with a combination of owned and chartered vessels.
Chairman of the Board Sergey Chaplygin commented:
"BF Tanker has consistently implemented its commitments to OAO"LUKOIL", for the transportation of oil products using a new, safe and efficient fleet, this is our priority. Despite the current difficulties faced by the Russian financial sector, one of the largest Russian leasing companies agreed to support this important ship construction order, according to our information, this is the largest order placed this year at Russian shipyards."
Source: bftanker.com