Wärtsilä, the marine industry's leading solutions and services provider, has signed an extensive Maintenance Agreement with the GasLog LNG Services Limited to ensure the reliability of operation of GasLog's seven LNG carriers, each having a cargo capacity of 155,000 cbm. The agreement was signed in the first quarter of 2015 and its duration is from 3 to 5 years, the company said in its press release.
The demand for predictive analytics and advisory services is increasing. By analysing the data collected from GasLog's vessels, Wärtsilä is able to provide valuable information regarding the condition of the equipment, which enables GasLog to optimise maintenance and asset performance.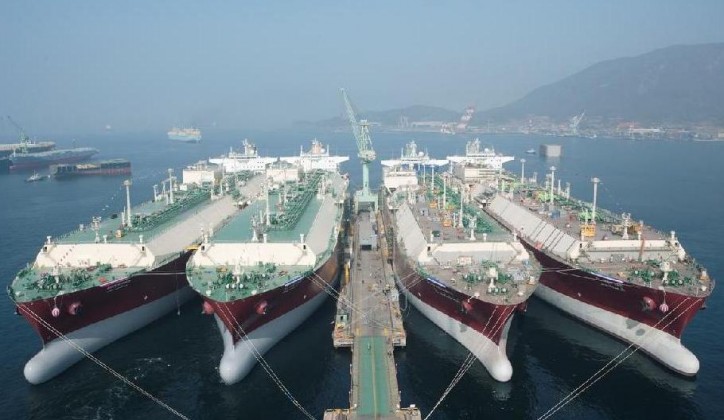 Utilisation of the data collected via satellite allows GasLog to maximise intervals between maintenance periods, streamline logistics for spare part deliveries and ensure that main generating engines are operating optimally thereby lowering operating costs and minimising fuel consumption. This will assist GasLog in ensuring minimal emissions and as such, lowering the environmental impact.
The broad range of services offered to GasLog under this agreement includes proactive condition based maintenance, maintenance management services, performance monitoring and remote online support that enhances the safe and reliable operation of GasLog's vessels. Workshop services for all 28 Wärtsilä 50DF dual-fuel engines are covered by the agreement as well.
Wärtsilä 50DF dual-fuel engines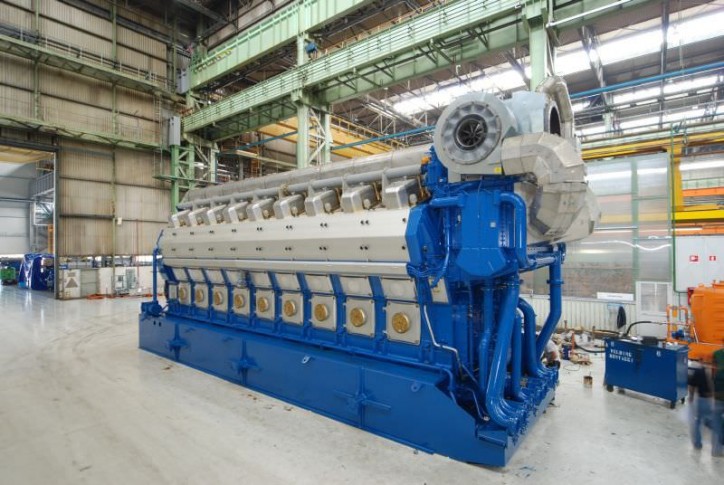 Source: portnews.ru