The 21 meter long fishing vessel Atlantic Charger sank in the North Atlantic off Resolution Island, Nunavut, Canada.
The trawler was fishing turbot when the incident occurred and the vessel had suffered a leak. The water ingress could not be controlled by the vessel pumps.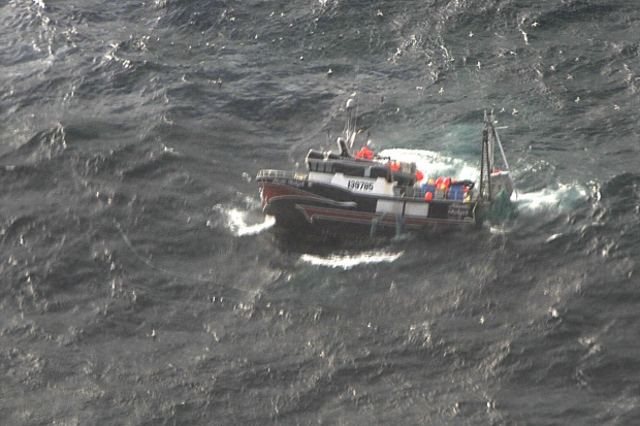 The crew requested assistance. Authorities dispatched an aircraft and after a few hours flying, the aircraft found the Atlantic Charger sinking by the stern.
The nine crew on the Atlantic Charger had donned survival suits and abandoned ship into the vessel's life raft.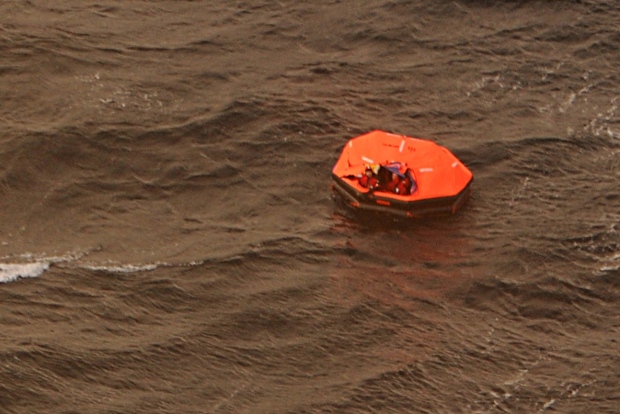 The crew spent 10 hours in the raft until they were safely rescued by the fishing vessel Katsheshuk from Greenland. No reports of injuries. The cause of the sinking was not reported.
Source: cbs.ca