The Polish captain of the 51.253-GT bulk carrier Tonic Sea was arrested by North Jutland police about eight miles north of Hirtshals in the night of September 28, 2015.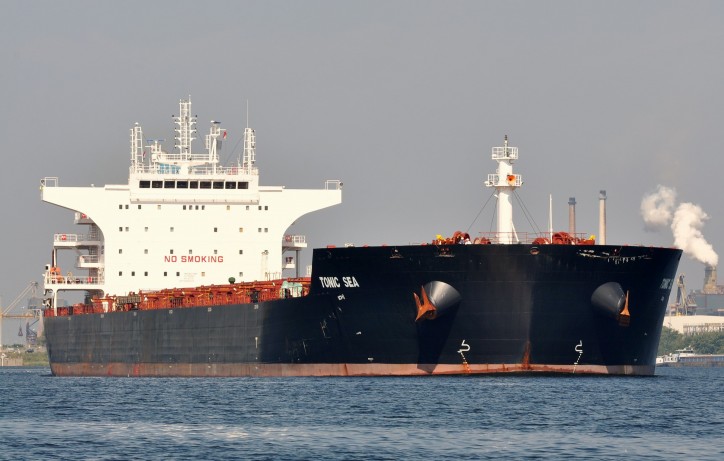 Image: marcel coster
The ship Master was charged for drunken navigation. He was taken to the police headquarters, where he is now waiting for the prosecutor to decide on any sanctions.
The police reached the cargo ship with a boat Hirtshals Rescue Station. The cargo vessel was anchored three miles off Hirtshals until a new captain has taken over the ship.
The Liberia-flagged bulker Tonic Sea was on the way from Hamburg to Ust-Luga when she was stopped. She is operated by the German shipping company NSC Holding in Hamburg.
Source: vesseltracker.com