Damen delivers the third vessel of the year, from the Damen Fast Ferry (DFFe) series to South Korean operators, the company said in its press release. Having already delivered the SeaStar 5 to existing customer SeasPovill earlier this year, two additional DFFe deliveries to new customers highlight the success of the series as well as Damen's broad portfolio directly available from stock.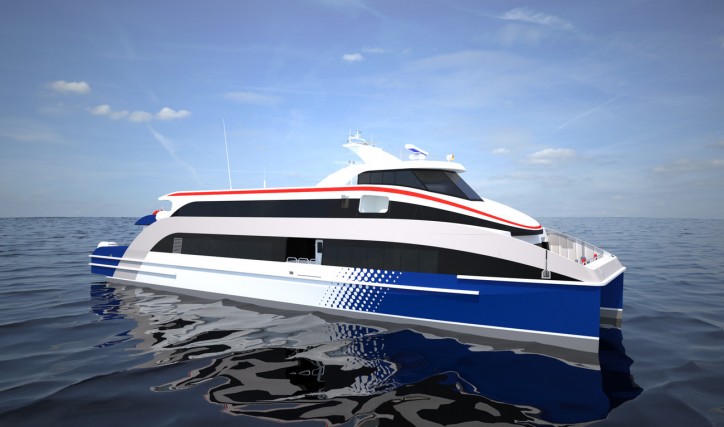 Image: Damen
In May 2015, operator Daezer Shipping took delivery of a DFFe 4212 named Sunrise from Damen Shipyards Singapore (DSSi). Delivered within three months of ordering, the vessel is powered by four MTU main engines (16V2000 M72) reaching a speed of over 40 knots.
The Sunrise is currently operating a route of very popular tourist destinations on Korea's East-coast from the island of Ulleung to Dokdo. As a relatively new ferry operator and new customer to Damen, this recent acquisition has seen Daezer increase their service offering in the region.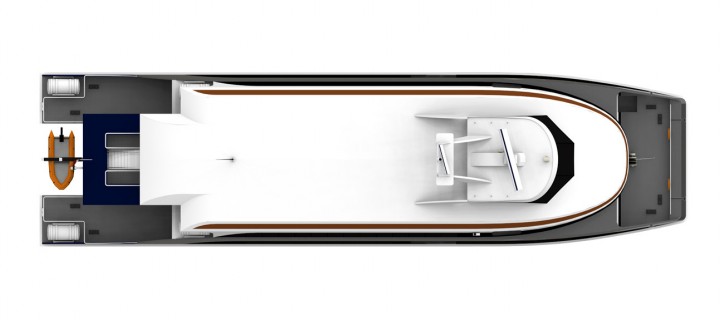 The third delivery of the year took place in late August to Seaworld Express Ferry Co. Ltd. the Queen Star 2 was delivered to the established operator and will be sailing a three-hour route commencing from Usu Young Port to the popular tourist destination of Jeju Island via Chujado Island.
This is the first delivery of the newly designed DFFe 4010 with a Controllable Pitch Propeller (CPP), which allows the vessel to have a higher top speed and increased fuel efficiency at different speeds and loading conditions.
Although slightly smaller than the DFFe 4212, the DFFe 4010 can accommodate to the same amount of 450 maximum passengers and with two engines instead of four; the vessel can still reach a top speed of 35 knots.
"This is a unique delivery with the first DFFe 4010 going into operation which is expected to be a successful model for the future," according to Damen sales manager Michiel Hendrikx
Source: damen.com