On October 4, 2014, at 4.15 p.m. local time the general cargo ship Yuan Da 668, having anchored on Zhanjiang roads southernmost China's peninsula in the South China Sea, was caught in a typhoon and dragged anchor.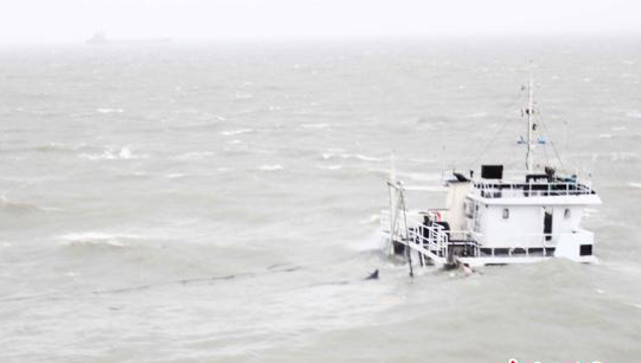 Image: chinanews
The vessel ran aground and sank, with its superstructure remaining above the water.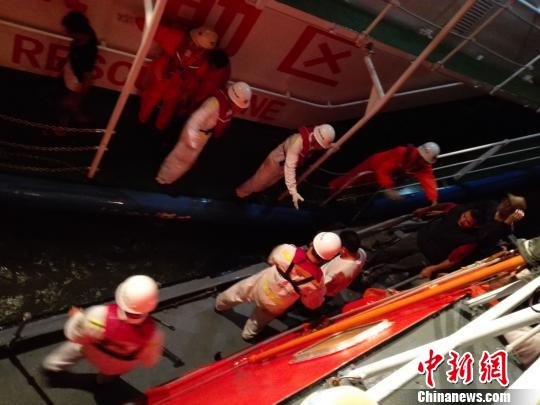 The crew of seven jumped into the water in an attempt to reach the shore. Six safely reached the shore, while one died.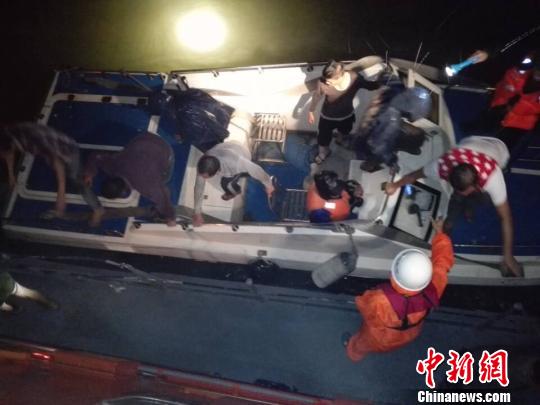 The South China Sea Rescue Bureau dispatched the South China Sea Rescue 202 which braved a force 12 gale and immediately conducted search and rescue work in the vicinity after having reached the site at 5.50 p.m. local time.
Source: chinanews.com