ZIM has announced that starting October, the Company will improve its East Med-North Europe service.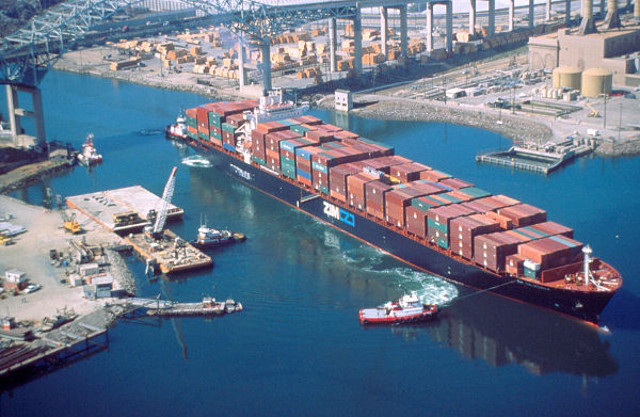 Image: ZIM
North Europe Service (NE1) rotation will change as follows:
Felixstowe – Rotterdam - Hamburg – Antwerp – Le-Havre – Ashdod – Haifa – Ashdod – Valencia - Felixstowe

The new rotation will introduce faster transit time (by about 2 days) from North European ports to Ashdod, as well as Best-in-Market transit time from Ashdod to North Europe, specifically constructed for the benefit of customers in the upcoming Near East Agriculture export (reefer) season. The first voyage has embarked on September 29th with the MSC Marta.
Rafi Ben-Ari, ZIM VP Shipping: "We continue to enhance and improve our services in response to market needs, as part of ZIM's comprehensive strategy."
Source: zim.com