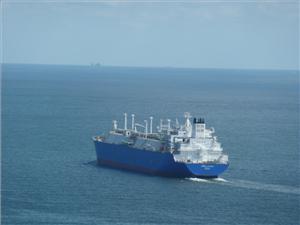 Teekay's first M-type, Electronically Controlled, Gas Injection MEGI - powered LNG vessel, Creole Spirit, has sailed out from the Daewoo Shipbuilding & Marine Engineering (DSME) shipyard for sea trials.
Creole Spirit is Teekay's first of nine LNG newbuildings equipped with dual fuel two stroke MEGI engines from MAN Diesel & Turbo. The engines were installed shortly after the ship's keel was laid in March.
The vessel is expected to enter service in January 2016 on a contract charter with Cheniere.
According to Teekay, Creole Spirit will be the most efficient LNG ship on the water with the lowest unit freight cost in the world fleet.
The two-stroke engine technology provided by MAN Diesel, the MEGI propulsion system, is driving a step change in global LNG vessel efficiency.
While the most efficient Dual Fuel Diesel Electric (DFDE) propulsion systems have daily consumptions in the region of 125-130 metric tons including sea margin, the MEGI vessels have a consumption of 100 metric tons.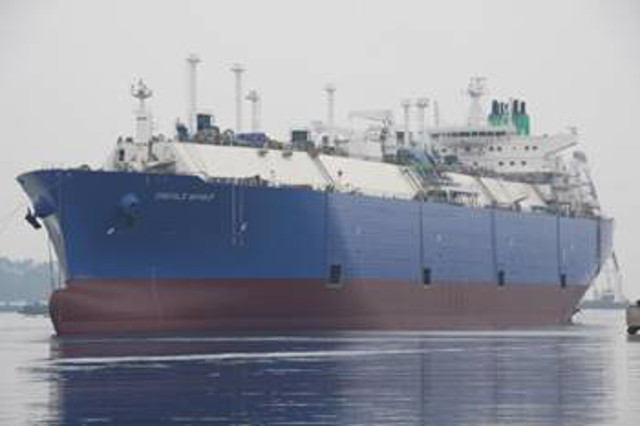 Image: Teekay
That being said, it is not just the fuel consumption that makes the two-stroke story so compelling. The reduction in the number of cylinders requiring overhaul, the reduction in the size of the complex electrical systems and the introduction of a passive partial reliquefaction system add to these LNG vessels' efficiency and further help to reduce the unit freight cost.
Source: maritimeglobalnews.com