China's Tianjin Port has opened a new regular shipping route to the eastern coast of the Mediterranean Sea, reports Xinhua.

The route, run by nine container ships, will call at countries including Malaysia, India, Israel, Egypt and Turkey.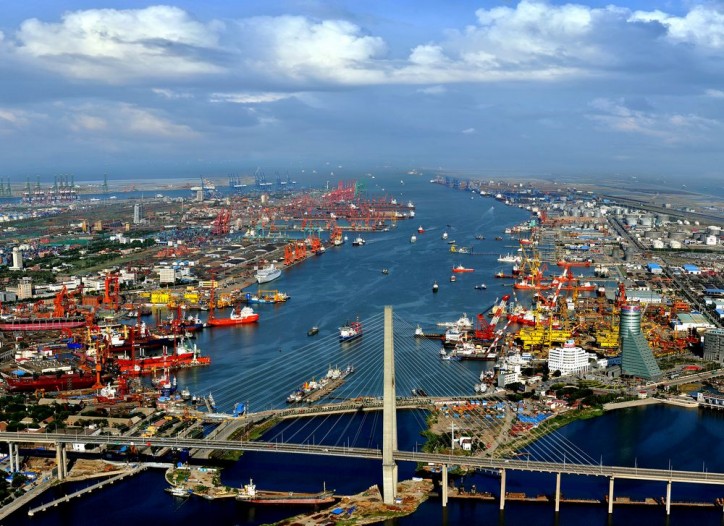 Image: tjjt.gov.cn
Yu Guoqing, assistant to the general manager of the Tianjin Port shipping company said that new route will reduce cargo transit time through other ports, thus, guaranteeing efficiency.

The port has opened 10 routes along the 21st Century Maritime Silk Road since the beginning of this year, which traverses a vast expanse of Asian, African and European waters, Yu said.

Each ship can carry up to 4,250 containers. Over 300 liners sail every month along the maritime route.
Source: marinelink.com