The 183 meter long, 35,669 dwt tanker Alia caught fire in the North Sea off Hvide Sande, Denmark while en route to Malta from Gothenburg. The fire started after an explosion in the vessel's engine room.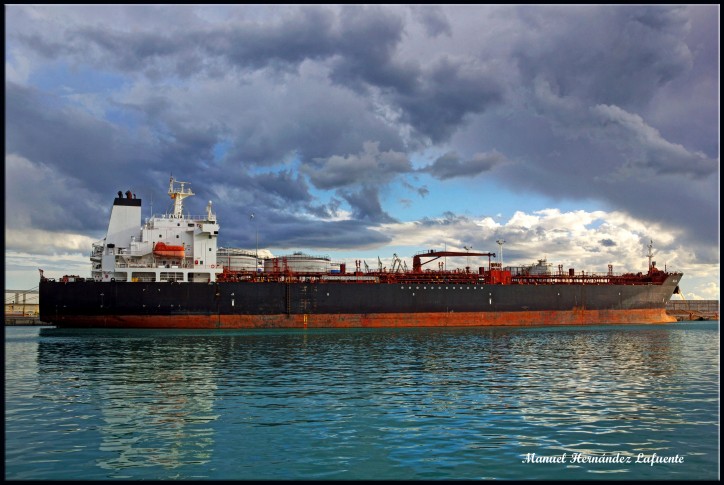 Image: Manuel Hernandez Lafuente
The crew evacuated the compartment and turned on the tanker's fire suppression system. The system released CO2 into the engine room extinguishing the fire, but the tanker had sustained damage and was adrift.
Two nearby fishing vessels came to give assistance to the tanker in distress. One hour after the call for help, two other ships of shipping company Esvagt reached the incident site. One of the ships, the Standby Safety Vessel Esvagt Omega poured water onto the hull of the tanker to keep it cool.
At around 1:00 after midnight local time the rescue teams reported that the fire was under control. The on board inspection revealed that the temperature at the critical points was back to normal levels.
There are no reports of injuries or oil leaks after the explosion. The entire crew is still on board, said the team leader of the task forces.
As the ship's engine is seriously damaged, the tanker should be towed to port as soon as possible.
Source: shz.de