OceanSaver has been awarded a contract for the provision of ballast water treatment (BWT) retrofit installation of its Mark II system, on-board one of ENGIE's LNG carriers.

OceanSaver, supplier of type approved, IMO compliant and US Coast Guard AMS approved BWT systems, continues to win contracts with highly recognized clients amidst heavy competition in the global market.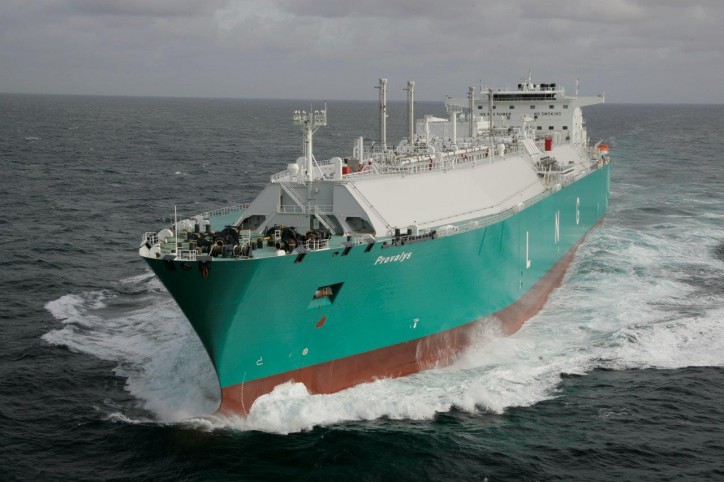 Image: oceansaver
"OceanSaver is pleased to be selected by ENGIE for retrofit BWT system installation on its LNG carrier, Provalys, operated by GAZOCEAN. We see the contract award as an acknowledgment of our experience within retrofit of LNG carriers, and look forward to delivering this project at the highest industry standards," says Alan Linderoth, Vice President Sales & Marketing at OceanSaver.
OceanSaver's Mark II ballast water treatment system delivers high performance filtration in combination with disinfection through patented electrodialysis, flexible system installation, as well as complete compliance with key regulations, standards and certificates. To ENGIE's LNG carrier Provalys, OceanSaver will deliver a system with a treatment capacity of 2x3,000 cubic metres per hour.
"Our streamlined retrofit concept for efficient system installation receives positive feedback from customers. The Mark II system has a small footprint through its modular nature, which makes it perfect for retrofit," says Benjamin Pettersson, Sales Manager at OceanSaver.
OceanSaver will deliver its Mark II BWT system to ENGIE's LNG carrier during 2016.
Source: oceansaver.com