A famous 200ft tall ship has arrived to spend the winter at Liverpool's Albert Dock.
Stavros S Niarchos has returned to Liverpool's waterfront and members of the public are invited to get on board and explore the British brig-rigged ship.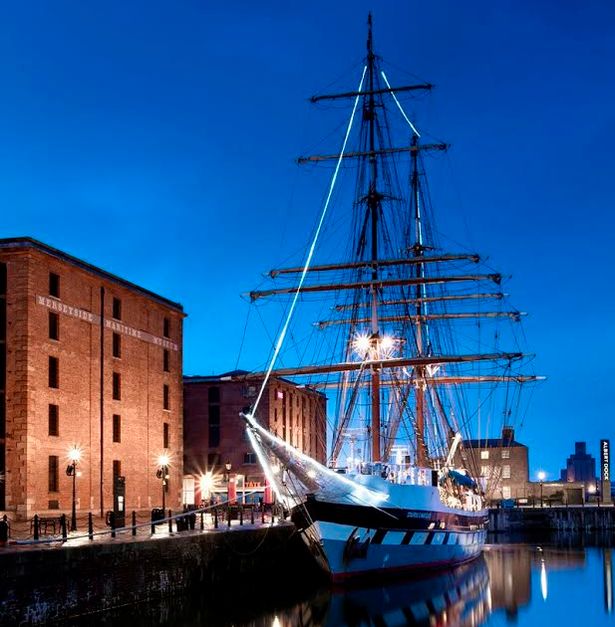 Image: liverpoolecho.co.uk
From this weekend, open ship visits will take place between 12-5pm and then on November 21 and 22, December 12 and 13, December 19 and 20, January 23 and 24, with the last public sessions taking place on March 12 and 13. The two masted vessel will berth at the Albert Dock for the next four months.
Stavros is operated by the Tall Ships Youth Trust and is used for character-building exercises in young people.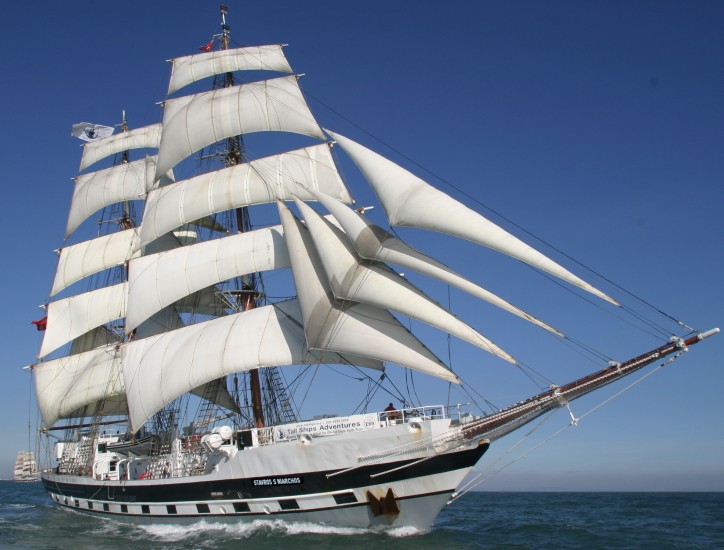 Image: tallships.org
Tall Ships Youth Trust marketing and operations director, Tim Law, said:
"Tall ships are very much a part of Liverpool's heritage there is always such a buzz when we announce that the brig is coming back. Last year we were inundated with people coming on board and supporting the Trust. The Albert Dock is a lively location and the local community are always very welcoming. We look forward to opening our gangways and inviting the city on board."
Source: liverpoolecho.co.uk