Danish conglomerate A.P. Møller-Maersk A/S said Wednesday (Nov 4) that its Maersk Line container shipping unit would cut 4,000 staff by the end of 2017 and step up cost-cuts as it battles deteriorating market conditions.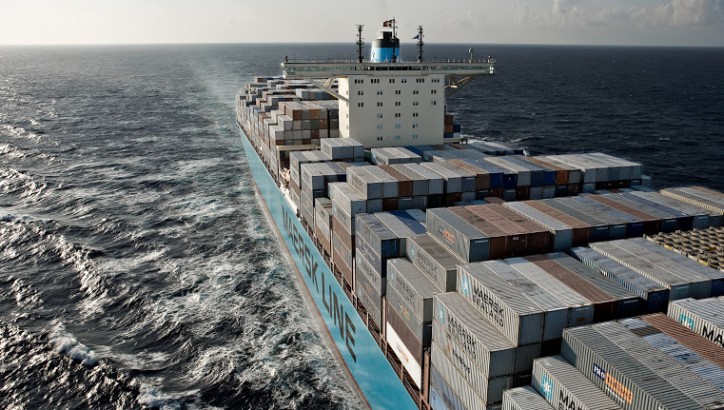 Image: Maersk
Maersk Line, the world's biggest container-shipping operator in terms of capacity, said it would reduce capacity, delay spending on new capacity, and cut operating costs in a bid to maintain its market share. Its land-based staff of 23,000 would be reduced by 4,000 with the help of automation and digitalization.
"We will make the organization leaner and simpler," said Maersk Line Chief Executive Soren Skou. "We are fewer people today than a year ago. We will be fewer next year and the following year. These decisions are not taken lightly, but they are necessary steps to transform our industry."
The announcement follows a full-year profit warning last month, the latest in a series of dire forecasts from the global container-shipping industry. Maersk Line's full-year underlying earnings are expected to be $1.6 billion, compared with an earlier forecast of more than $2.2 billion.
The company said it would reduce annual administration costs by $250 million over the next two years, with $150 million coming in 2016.
Source: wsj.com