Maersk Line has been named Shipping Company of the Year at the Automotive Supply Chain Global awards.
Maersk Line won the award for continuing to drive sustainability in shipping by cutting emissions and helping its customers lessen the impact of their supply chains.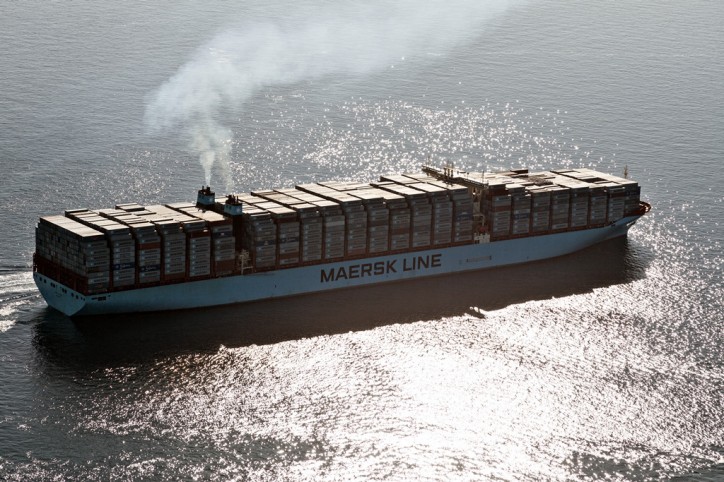 The introduction of Triple E ships in 2013 and 2014 have set new standards on energy efficiency, while the company's existing fleet is being retrofitted with new technologies to improve energy efficiency and environmental performance. In 2013 Maersk Line reduced CO2 by 12% in the same year that it grew by 4.1%.
One Judge commented: "Maersk Line's reliability, innovation and commitment to exceeding customer expectations is testament to what makes them a carrier of choice for many of the world's automotive manufacturers."
David Browne, sales director at Maersk Line UK and Ireland, collected the award on behalf of the company, and said:
"We work with some of the biggest automotive manufacturers in the world, and we are delighted that has been recognised with this award. We are committed to supporting our customers' businesses and helping them grow, and would like to thank them for their continued support."
Maersk Line, which recently announced it had made USD 685 million profit in Q3 2014, works with original equipment manufacturers (OEMs) such as Ford, Nissan, Honda, Toyota, Hyundai and General Motors. In 2014 it was recognised by Ford for its work on the environment and CSR at the Ford World Excellence Awards in May 2014, the first carrier to ever receive recognition.
Source: maersklinesocial.com