Polarcus Limited, an offshore geophysical company based in Dubai, has signed a contract for a 3D marine seismic project offshore Egypt.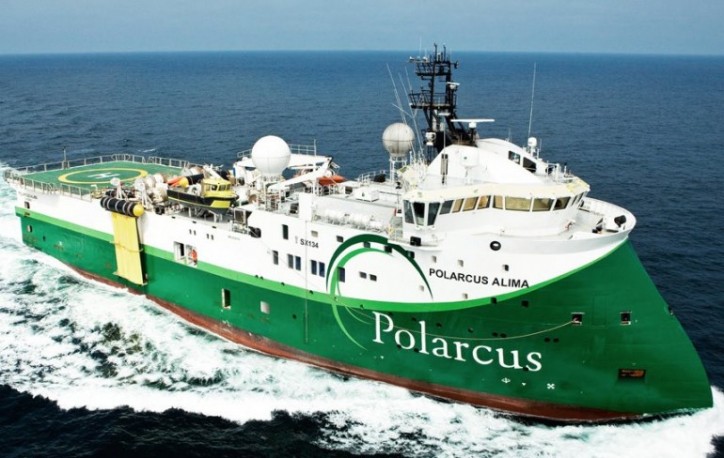 According to Polarcus' Oslo Stock Exchange filing, the company will be utilizing Polarcus' RightBAND technique for broadband data acquisition.
The project will start in 4Q 2015 and run for approximately two and a half months.
The geophysical company did not disclose the name of the client and the value of the project, nor which of its vessels will be used for the project.
Polarcus has won a number of contract in the last two months including projects in Australia, West Africa and Brazil.
Source: offshoreenergytoday.com