Almost 100 people were rescued when a ferry sailing toward Singapore from the Indonesian island of Batam hit a floating object and reportedly started to sink, authorities in the city-state said.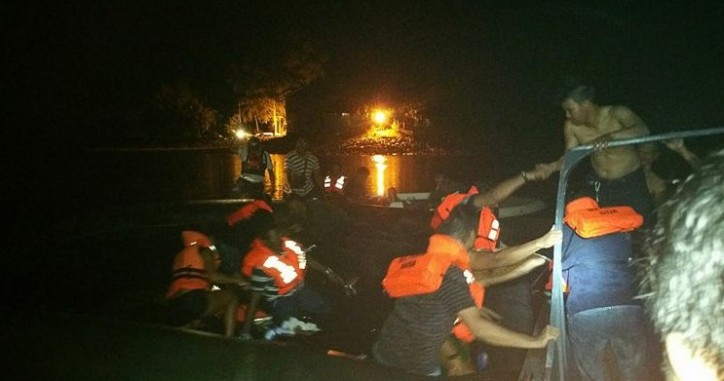 Passengers being rescued from a Batam-Singapore ferry after it hit a floating object. Image: Chella Ho / Facebook
Ferry operator Batamfast called out two other ferries that rescued all 90 passengers and seven crew and took them back to the Nongsapura ferry terminal in Batam, Singapore's Maritime and Port Authority said in an emailed statement.
All the passengers are accounted for and the ferry is in stable condition.
The authority said early on Monday it had received a report of the incident on the Indonesian-registered ferry Sea Prince at 9:45 p.m. on Sunday, November 29 (13:45 GMT).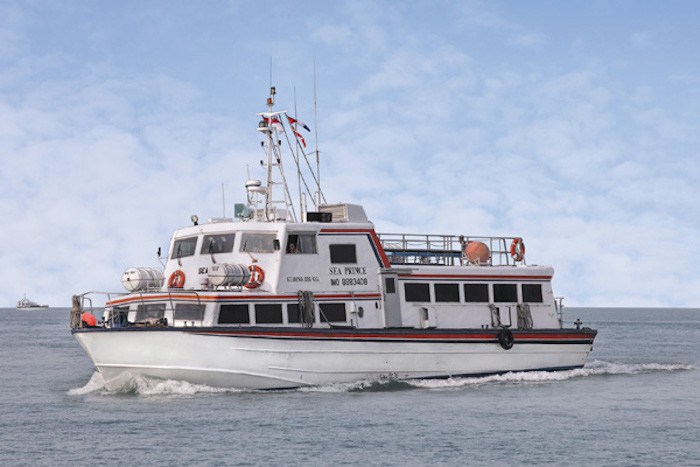 Image: Batamfast
A passenger, Chella Ho, said the ferry started sinking slowly in deep water and passengers were loaded into two inflatable boats but those boats also sank because they were overloaded, TV news network Channel News Asia reported.
Source: www.channelnewsasia.com