Reefer container ship STAR FIRST reported to Traffic Control Pas-de-Calais loss of more than a dozen containers off Boulogne-sur-Mer, English Canal, at 21:30 local time on November 28.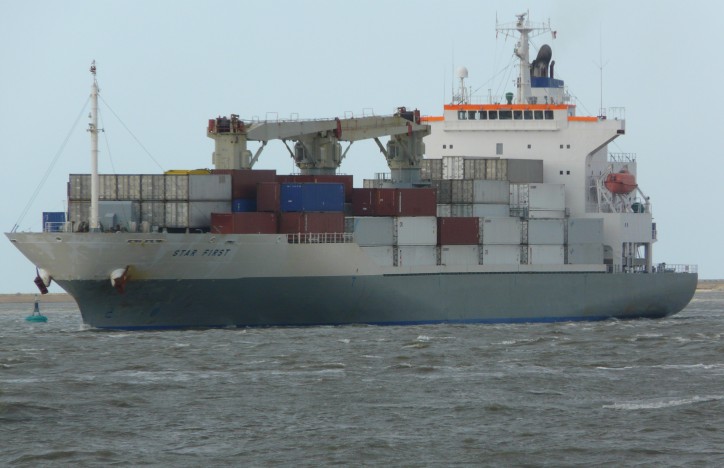 Image: Massasooi
Containers were lost overboard in rough weather conditions, with sea up to 4 meters.
A big-scale search operation was launched, involving aircraft and a tug Abeille Languedoc.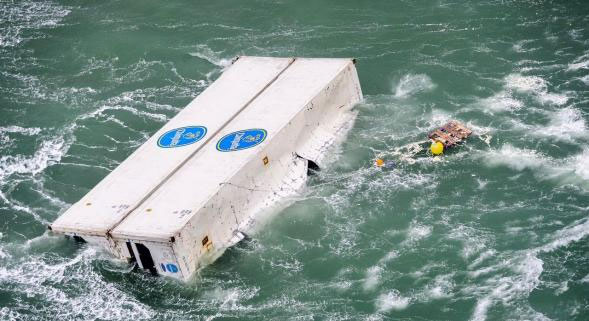 Twelve containers were spotted drifting by plane, the exact number of lost containers is unknown. Several containers in the afternoon November 29 were washed ashore near Calais.
The vessel was en route from port of Almirante, Panama to Sheerness UK when was caught in the stormy weather.
Source: fleetmon.com