German owner TB Marine-Hamburg has signed shipbuilding contract with Nantong-based Huatai Heavy Industry for the construction of eight chemical tankers.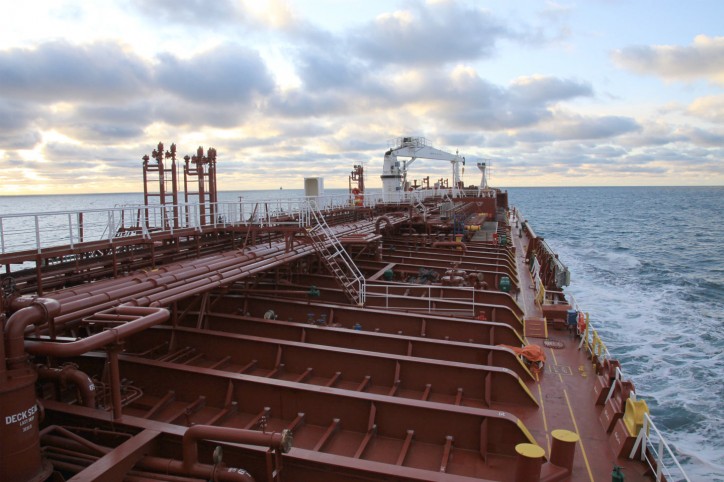 Image: TB Marine
Delivery will start in the second half of 2017, however other details of the contract were not revealed.
Huatai Heavy Industry completed a restructuring and changed ownership in August 2014. It is engaged in both shipbuilding and fabricating offshore steel structures.
Source: splash247.com