DHT Holdings, Inc. announced on Tuesday (Dec 15) that, the company has extended time-charters for three of its VLCCs to oil majors.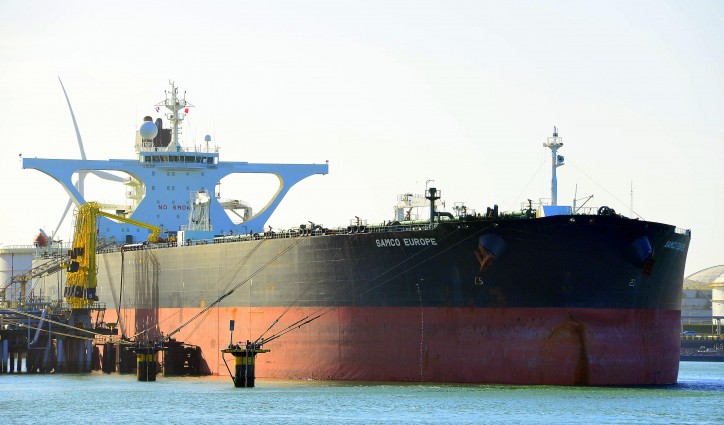 Image: Arjan Elmendorp
The vessels Samco Europe, Samco Taiga and Samco Redwood have been extended for one, two and two years respectively at a daily rate of $53,200, $45,000 and $47,300 respectively.
The contract extensions secure 1,800 days of time-charter equivalent earnings at a combined value of about $85 million.
DHT Holdings has 19 tankers in its fleet and five newbuilds at Hyundai Heavy Industries (HHI) scheduled for delivery in 2016.
Source: www.dhtankers.com