The Environmental Protection Ministry of Israel will be fining the Ashdod Port Company NIS 2.7 million (USD 696.000) for marine pollution infractions, following a contamination incident involving sulfur. In July, ministry inspectors said they discovered a large sulfur spill emanating from an anchored ship at the port.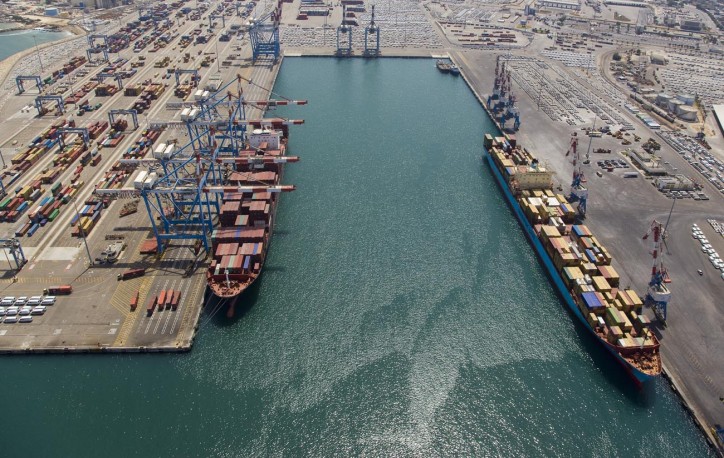 The spill occurred due to unsafe unloading procedures, in which the site's workers operated in a manner that violated the Ashdod Port Company's permit to discharge materials into the sea, the ministry said.
Port workers continued to improperly discharge the sulfur even after it began to accumulate, and only ceased doing so after an inspector demanded that the foreman put an end to the activity, the ministry added.
In response, the Ashdod Port Company said it is "investing heavily in the field of environmental protection," and has installed a 24-hour supervisory team whose role is to oversee port activities in compliance with Environmental Protection Ministry rules. "The company will study the data that was transmitted and will act accordingly," the firm added.
Source: www.jpost.com