Fire erupted in cargo holds of general cargo vessel XIN ZHOU at around 14:20 Tokyo time on Friday (Dec 18), during loading cargo of scrap in Toyohashi port, Honshu eastern coast, Japan.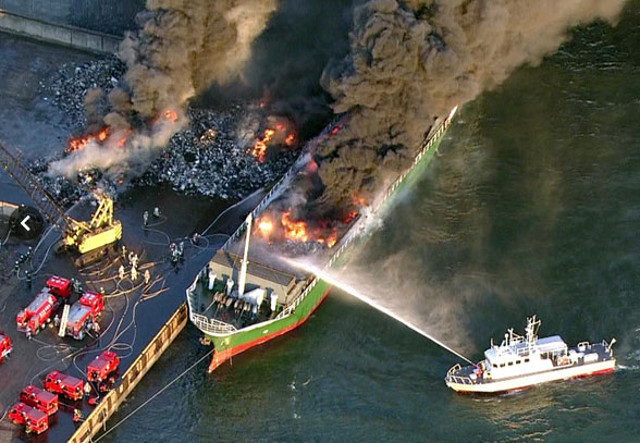 Several firefighting vehicles, also boats of the Japanese Coast Guard were engaged in fire fighting. In several hours the fire was taken under control and fully extinguished.
Chinese crew went ashore. There are no reports for injured people, damages after the incident unknown.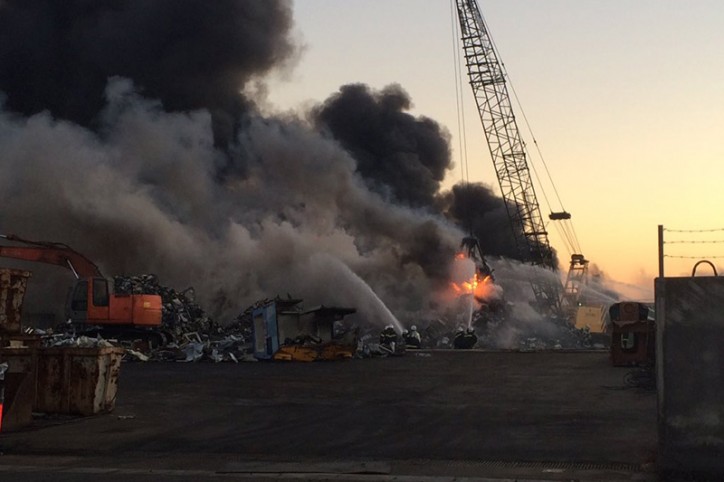 Source: www.christiantoday.co.jp