On Sunday Dec 20, 2015, at 9.25 a.m. LT the chemical tanker Stella Lyra caught fire off Mosjoen, Norway with a crew of 12 on board.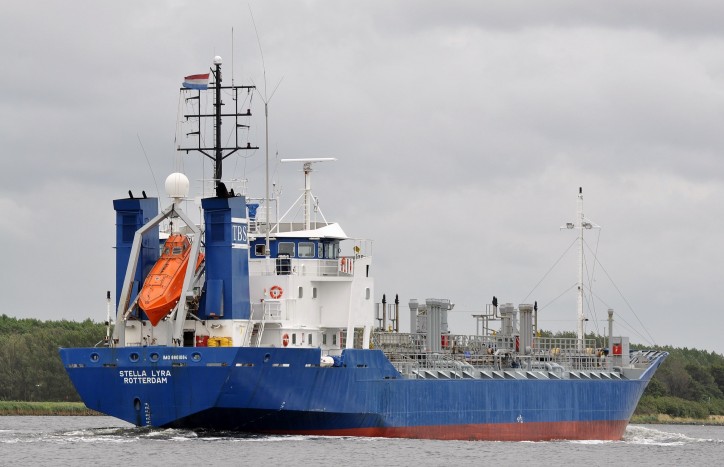 Image: Marcel Coster
The unloaded ship had just left the quay and was two kilometers off the port.
The Police Helgeland was alerted at 9.34 a.m., but the according to reports Stella Lyra's crew managed to extinguish the fire until 10.04 a.m.
The ship was to be towed back to shore for investigations.