In an attempt to improve security in the country's territorial waters, the Indonesian Navy's Western Fleet (Armabar) plans to launch a piracy prevention program.
"This program aims to raise awareness among people so that they will not participate in any sea crime activities should criminals ask them to rob and hijack vessels, or steal their parts," Armabar's commander Rear Admiral Achmad Taufiqoerrachman, said in Jakarta on Thursday, December 24.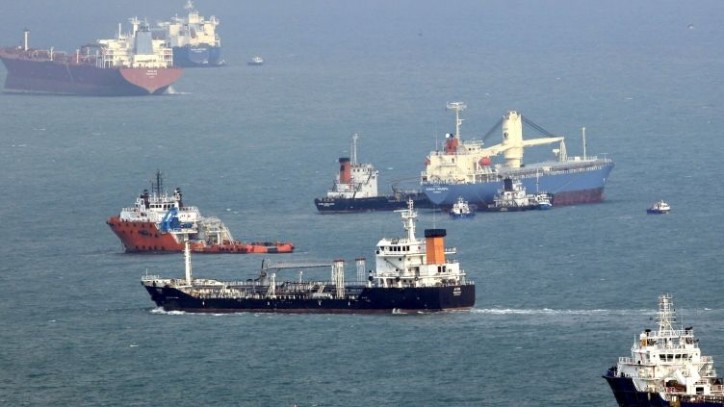 Taufiqoerrachman said that the program would be targeted especially at younger people as many of those arrested by Armabar were teenagers who were unaware of the crimes they were committing.
"We will go to villages where most of the piracy suspects come from and start the campaign," he said.
According to the Jakarta Post, the first area targeted by the campaign includes Riau Islands as well as areas in and around the Malacca Strait and Natuna Island, which have long been known as hotbeds of pirate activity.
In the program, Armabar will involve the local police and regional administrations.
Taufiqoerrachman said the program came at the right time as the number of criminal activities in the Malacca Strait had declined significantly.
According to the Navy's investigation, at least 90 percent of piracy cases in the area are instigated, often for insurance purposes, by people, both Indonesian and foreigners, other than the pirates themselves.
Meanwhile in its interdiction efforts, Armabar have arrested three pirates who stole light crude oil (LCO) from the tanker MT Joaquim last August in the Malacca Strait and five members of a gang that stole equipment from ships in the same area.
Source: www.safety4sea.com