DHT Holdings, Inc. announced that, on January 4, 2016, it took delivery of a VLCC newbuilding from Hyundai Heavy Industries.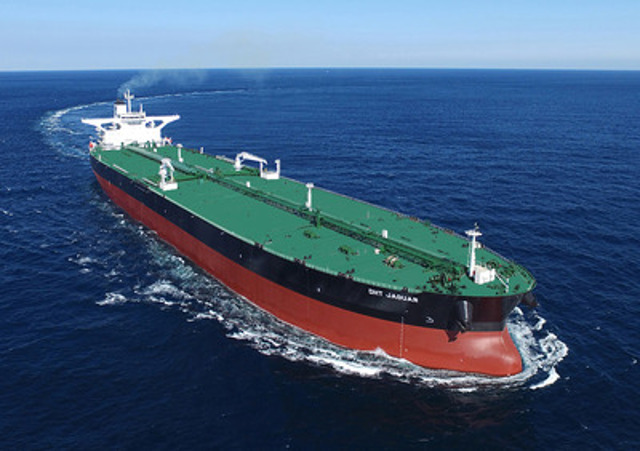 The vessel is named DHT Leopard and is entering the spot market. It is the second of a series of six VLCC newbuildings to be delivered to the company from November 2015 to October 2016. The newbuildings are all fully funded and are expected to contribute greatly to the company's earnings power. The next newbuilding is scheduled to be delivered in early April 2016.
DHT is an independent crude oil tanker company operating a fleet of crude oil tankers in the VLCC, Suezmax and Aframax segments. The Company operates through its wholly owned management companies in Oslo, Norway and Singapore.
Source: www.dhtankers.com