New gates, equipment, operating system to improve container cargo handling
The refurbished Nutter terminal at the Port of Oakland will receive its first vessel call today since Everport Terminal Services closed the facility in early November for upgrades to improve cargo handling.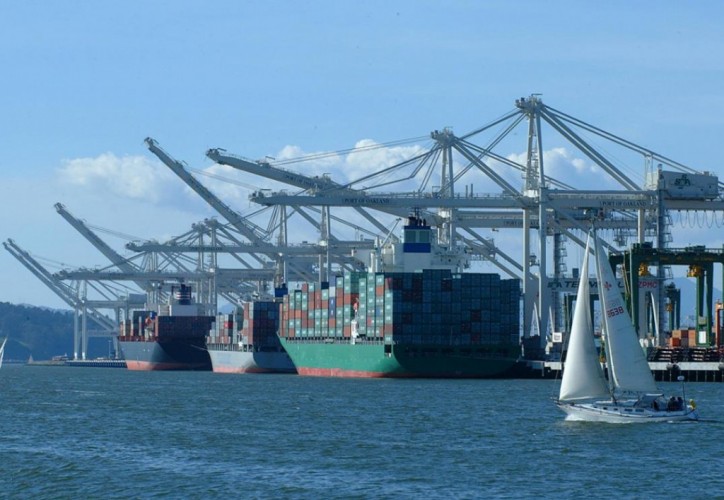 "Across the Port we're taking steps to improve performance and efficiency," said Maritime Director John Driscoll. "We're pleased that the management of Ben E. Nutter Terminal shares our desire to upgrade operations in Oakland."
The Nutter terminal in Oakland's Outer Harbor is managed by Everport Terminal Services. It began renovations in November and closed last month to complete improvements that include:
Rebuilt entrance gates for harbor truckers;
More than 100 new pieces of cargo-handling equipment; and
A new terminal operating system.
The terminal re-opened last week to begin receiving export cargo and empty containers. It resumes vessel operations today with arrival of the 1,100-foot container vessel Ever Liberal.
The Nutter terminal serves all Evergreen Line ships calling Oakland. It's named after former Port of Oakland Executive Director Ben E. Nutter, considered a pioneer in containerized trade.
Source: www.portofoakland.com