Team of the Mexican Navy has found 173 kilos of cocaine in a container on board of container ship MATAQUITO, when it called Manzanillo, Mexico, on Jan 6 or Jan 7.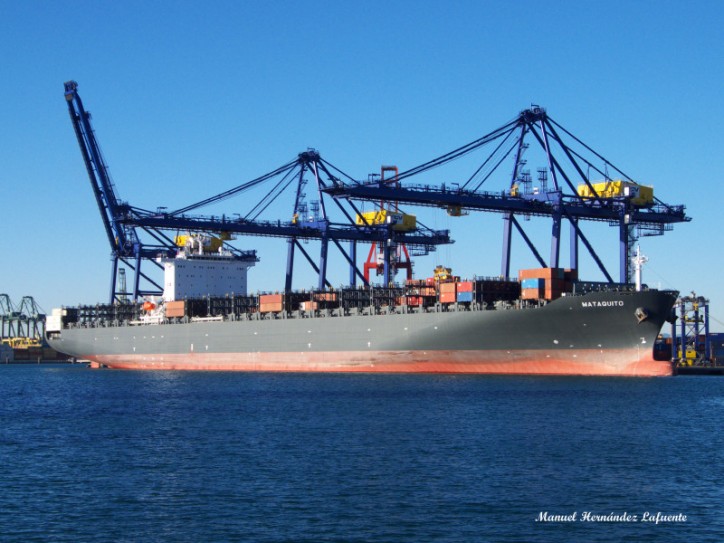 Image: Manuel Hernandez Lafuente
The discovery was made after a check conducted in coordination with personnel from the Tax Administration Service (SAT).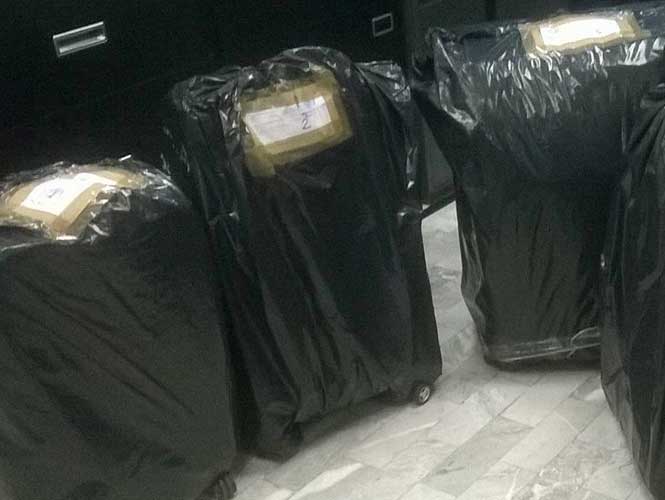 During the inspection three black suitcases have been found in a container unloaded at the port facility from the ship.
Inside the suitcases officers have found 150 brick-shaped packages, which after being subjected to an analysis and weighing was understood to be 173,17 kilos of cocaine.
Prior to Mexico containership MATAQUITO called Buenaventura, Colombia, where supposedly, the drugs were taken on board.
According to reports the ship was bound for Puerto Quetzal, Guatemala.
It is understood, that the crew and ship's management has nothing to do with this contraband, and didn't know about it. There are no reports for arrested people.
Source: www.excelsior.com.mx