The Passenger/Ro-Ro Cargo Ship Stena Explorer will be converted into a giant floating office. The ferry was sold to the Turkish Karadeniz Holding in October 2015.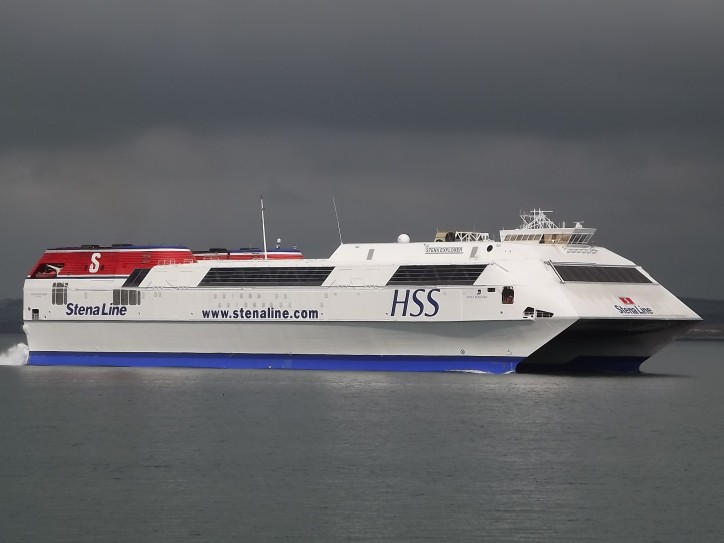 Image: Ian Greenwood
Karadeniz Holding's subsidiary Karmarine Yalova shipyard will carry out the renovation with the ship to be re-named One World Karadeniz.
It will serve as the headquarters of Karmarine shipyard, where Powerships are manufactured and include conference rooms accommodating more than 200 people, a helipad, and a new wing for healthcare facilities.
It will be used as a Research and Development project that can generate its own power with its Vertical Axis wind turbine and high-tech solar panels and will provide better security in case of an earthquake and high living standards in the shipyard in Turkey.
As a first step, there will be minor revisions and only some areas in certain sections will be furnished as office space. Full revision will take time as the extensive design and R&D processes were still in progress.