About 5,000 people in west Stockton (US) were without power Tuesday morning (Jan 19) after a cargo ship hit a power line.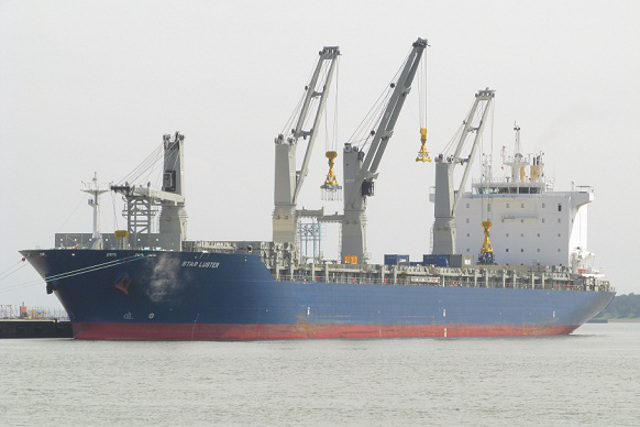 Image: funamushisan
The 50,740 dwt general cargo ship Star Luster was taking fertilizer to the port when one of the ship's cranes crashed into a power line nearby.
According to a port authority official, the incident happened about 8 a.m.local time. The outage affected customers from Highway 4 to Alpine Avenue. Lights were also out along Highway 4 in Stockton.
There are no reports for injured people. The port authority in Stockton launched investigation into the incident.
Source: www.kcra.com