Swire Bulk has expanded its Atlantic presence with the opening of a new office in Miami, US.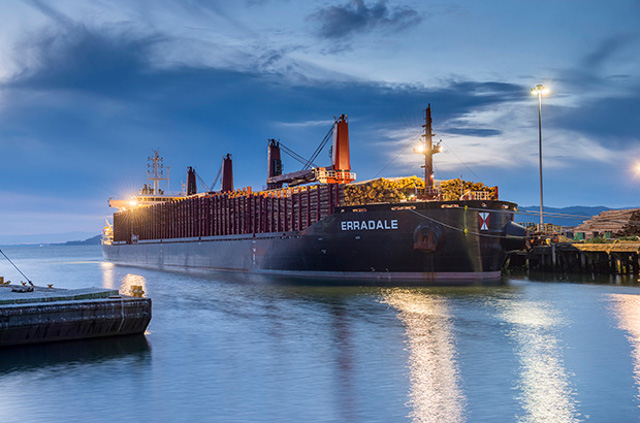 Image: China Navigation
Swire Bulk, the dry bulk operating arm of The China Navigation Company (CNCo), announced that the Miami desk will work closely with the London and San Francisco offices to grow the dry bulk handy business in North and South America.
"By the end of 2016, Swire Bulk will own 24 modern Swire B.Delta39 handy bulk carriers and four Imabari38 loggers. We are looking to recruit more chartering managers with strong cargo backgrounds across our network to grow our global footprint," said Andrew Kidd, CNCo's Swire Bulk general manager.
With the opening of the Miami office, Swire Bulk now operates from eight locations including Singapore, Tokyo, Melbourne, San Francisco, Shanghai, Beijing and London.
Source: www.swire.com