China Shipping Container Lines (CSCL) has warned investors of a net loss for the financial year ended 31 December 2015 due mainly to lower earnings from poor freight rates and impairment on ships.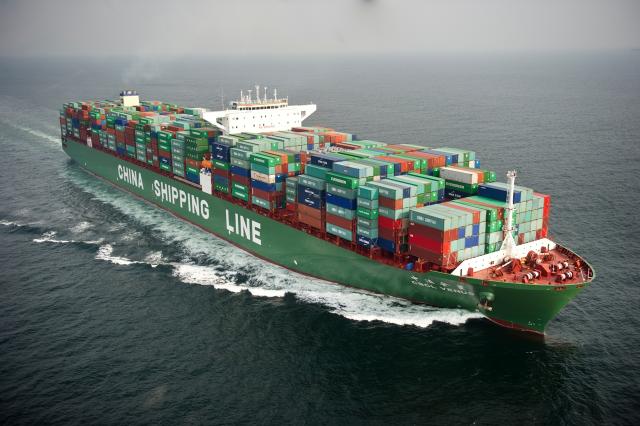 Image: CSCL
The shipowner said in a regulatory filing that it expected a loss of RMB2.8bn ($426.2m) for 2015, of which operating losses and assets impairment are forecast at RMB2bn and RMB800m, respectively. The anticipated loss is a reversal from the profit of RMB1.06bn for financial year 2014.
CSCL explained that in 2015 the total trade volume of import and export dropped to a negative growth rate of 8% due to the lackluster global economy and the slowdown in the growth of China's economy.
Demand growth for container shipping declined while new shipping capacity continued to expand, creating a greater imbalance in the market's supply-demand equation, the company said.
Freight rates in 2015 also fell with the annual average of China Containerised Freight Index decreasing by 20.1% compared to the previous year.
CSCL added that it "considers that there are signs of impairment on vessels and containers assets of the company as at 31 December 2015" as it is "uncertain for the shipping industry to see a recovery in the future due to the impact of the global economic downturn."
Source: Seatrade Maritime