All 14 crew members of a Vietnamese cargo ship were rescued after it collided with a tanker while sailing off Yangon in Myanmar on Monday (Jan 25), according to the Vietnam Maritime Rescue Coordination Center.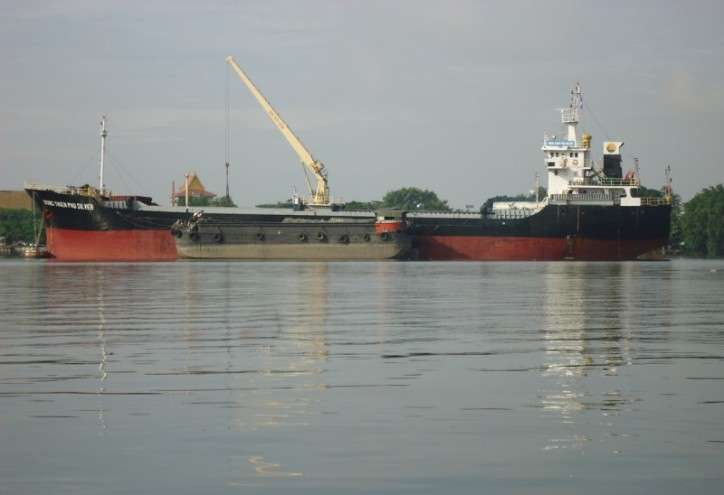 Cargo ship DONG THIEN PHU SILVER - Image by Werapon SC / shipspotting
The incident happened at 1:30 p.m. LT when the general cargo ship Dong Thien Phu Silver was cruising in bad weather.
The vessel sank after it collided with the Dominican-flagged oil tanker Ocean Osprey. It was unclear what kind of cargo Dong Thien Phu Silver was carrying.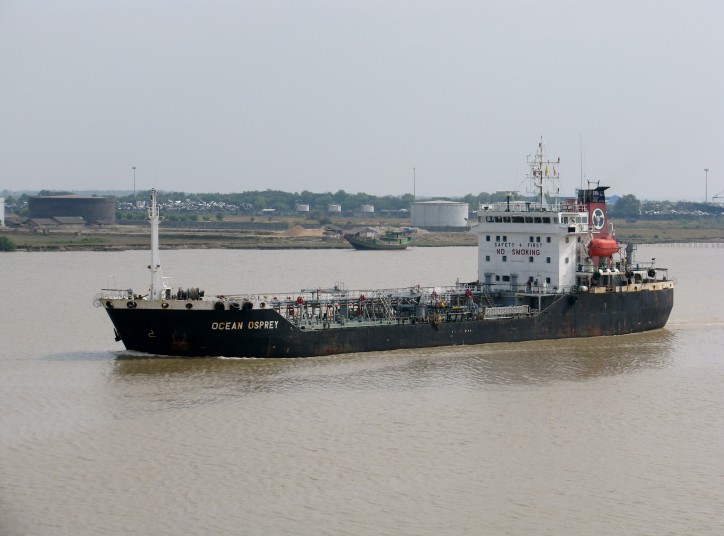 Image: Wallace Cray
At 5:50 p.m. on the same day, Myanmar rescue officers announced that all 14 people on board were saved.
Dong Thien Phu Silver is owned by Ho Chi Minh City-based Dong Thien Phu Mien Nam JSC. Both vessels were en route to Yangon Myanmar when the incident occurred.
Source: www.thanhniennews.com