Vroon has acquired MT Iver Ambassador (ex Tai Hai 1), the company said in its press release. This 2015-built bitumen tanker brings the total number of Vroon's high-heat tankers to fourteen.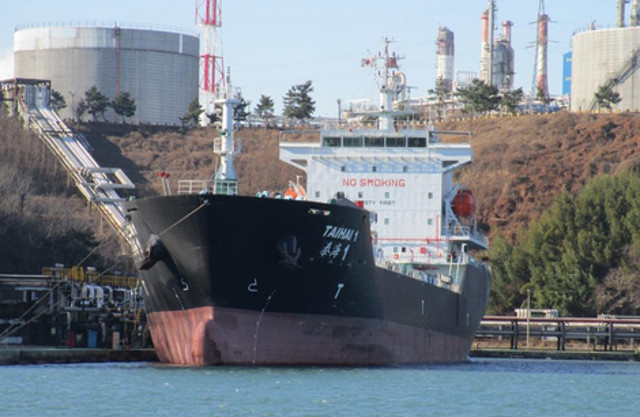 Image: Vroon

The vessel, with a deadweight of 7,673 mtons, LOA of 109.9 metres and flying the flag of the Marshall Islands, is currently trading in Asia.
MT Iver Ambassador will be marketed and operated by Iver Ships in Barendrecht, the Netherlands.
Source: www.vroon.nl