Guangzhou Port Group and Svitzer have inked a memorandum of understanding to set up a joint venture providing towage and related marine services at the southeastern Chinese port.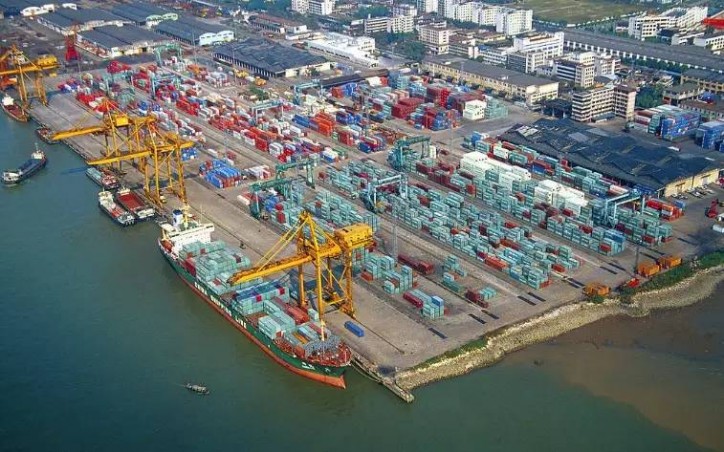 Image: nbport.gov.cn
The joint venture is expected to offer towage and related marine services within Guangzhou port with three tugs ranging from 5,200 horsepower to 6,800 horsepower.
"Signing an MOU with the intention of forming a joint venture is an important step towards providing advanced towage solutions at Guangzhou port. Without increasing business development focus on the large and fast growing towage markets like Asia, it is clearly a step in the right direction towards our strategic objective of profitable growth," said Kasper Friis Nilaus, chief commercial officer of Svitzer.
Guangzhou port is the world's fifth largest port with more than 100 vessel calls a day and a large towage market.
Source: Seatrade Global