The International Association of Independent Tanker Owners (INTERTANKO) has agreed with the return of National Iranian Tanker Company (NITC) to the forum following removal of sanctions in the wake of implementation of nuclear Joint Comprehensive Plan of Action (JCPOA).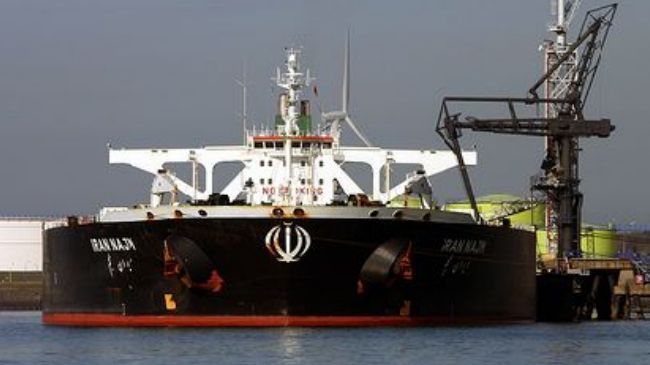 INTERTANKO Executive Committee in its recent meeting agreed with NITC's return and full membership in the association, the Iranian tanker company announced.
The decision was communicated in a letter signed by INTERTANKO Chairman Nikolas Tsakos to NITC Managing Director Ali-Akber Safaei.
NITC became a member of the association in February 2007 but INTERTANKO discontinued cooperation with its Iranian member under escalation of sanctions.
Source: ShippingHerald