On Feb 9, 2016, at 6 p.m.LT the general cargo ship Perseus, while enroute from Odense to Kiel, was in danger of an allision with the Eastern pylon of the the Great Belt Bridge in Denmark.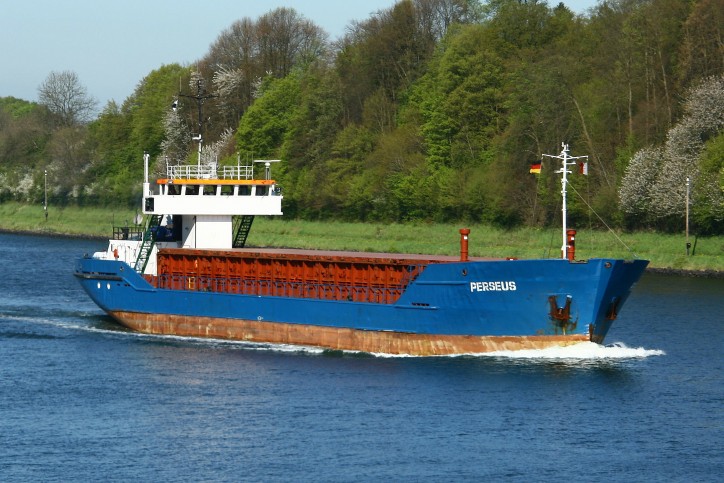 Image: Wolfgang Berthel
The bridge, between Danish islands of Zealand and Funen, was closed to traffic in both directions for a few minutes on behalf of the Danish Maritime Authority after the automatic alarm of the bridge was activated.
Traffic Control Center contacted the vessel, warning the bridge on a dangerous course, and Perseus changed the course to a safe one, reportedly minutes before possible collision.
A vessel of the Danish Navy, which was in the area, was sent to the Perseus to investigate the matter, regarding a possible engine failure, navigation fault or other reasons for the incident. For this purpose, the cargo ship was advised to drop anchor off Agersø island.
Source: FleetMon