A week ago the Panama Canal Authority announced that Grupo Unidos por el Canal (GUPC), the consortium responsible for the design and construction of the Third Set of Locks Project, has successfully completed testing of the reinforcements in sill #3 of the Cocolí locks.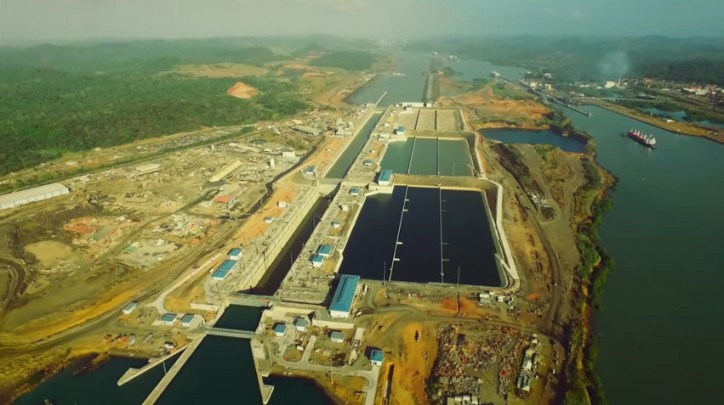 Following the completion of this work, GUPC will proceed to test the electromechanical components necessary for the Expanded Canal to operate.
Less than four percent remains to complete the overall project which will be inaugurated later this year.