Höegh LNG Holdings Ltd. has received commitment letters for a USD 223 million bank financing for FSRU#7, which is scheduled to be delivered by end of the first quarter of 2017. The financing is available to fund 65% of the delivered cost with a fifteen year amortization profile increasing to 75% and twenty years, respectively, upon securing a long term contract. The structure has a five year post-delivery tenor and the flexibility of being dropped down to Höegh LNG Partners LP together with the FSRU. The interest rate will be swapped and is expected to be fixed at around 3.8%. The commitments are subject to final documentation.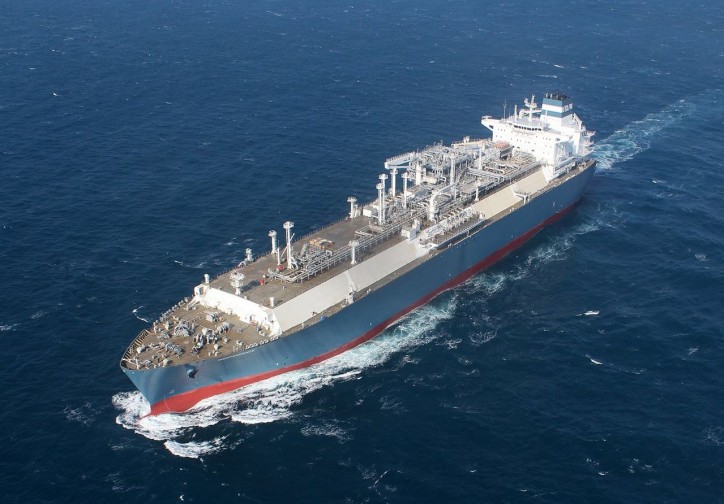 Sveinung J.S. Støhle, President & CEO of Höegh LNG, stated: "With this transaction, Höegh LNG has once again secured competitive debt financing for its FSRU fleet expansion, and this time at the lowest cost ever achieved by the Company. The financing terms reflects the financial strength of Höegh LNG's balance sheet in addition to its position as the market leader in the FSRU segment."
About Höegh LNG:
Höegh LNG provides floating energy solutions and operates worldwide with a leading position as owner and operator of floating LNG import terminals; floating storage and regasification units (FSRUs), and is one of the most experienced operators of LNG Carriers (LNGCs). Höegh LNG's vision is to be the industry leader of floating LNG solutions and the strategy is to continue to focus growth plans on the FSRU market, with the objective of securing long-term contracts with strong counterparts at attractive returns. Höegh LNG is a Bermuda based company with established presence in Oslo, Singapore, London, Miami, Jakarta, Klaipeda and Cairo. The company employs approximately 110 office staff and 500 seafarers.
Source: Höegh LNG